Turrell Trail to Skyspace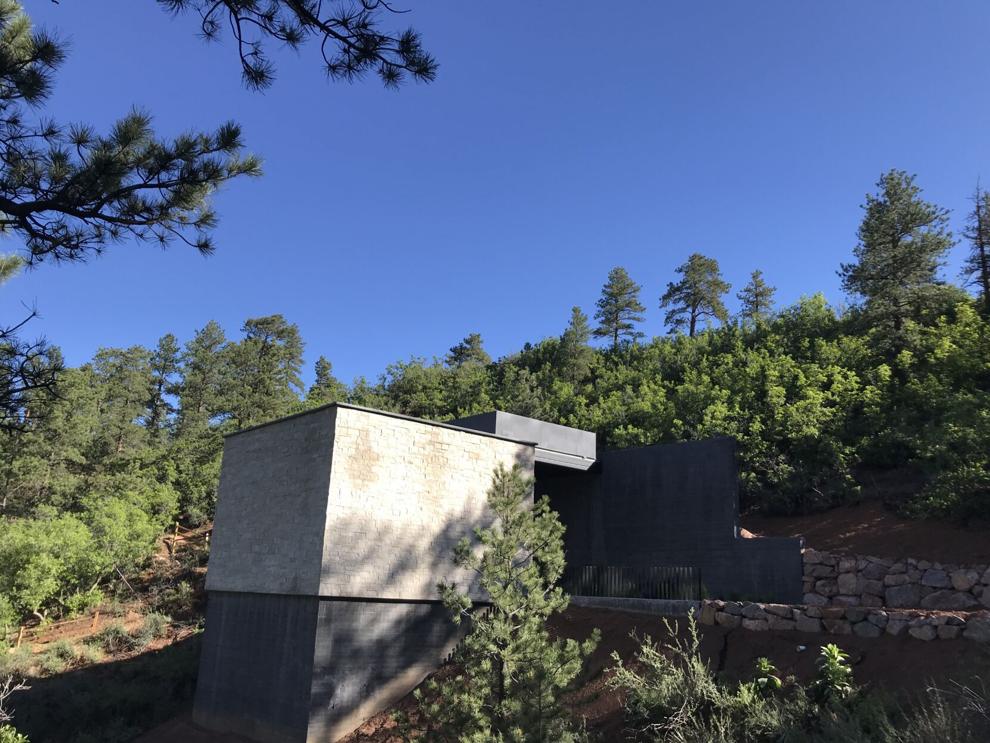 West of Colorado Springs, high on a hillside overlooking the lake and gazebo at the heart of Green Mountain Falls, there's a new, peculiar structure.
It looks unremarkable, a gray block. Though, it is said to be anything but.
California-based artist James Turrell calls this one of his Skyspaces. Skyspaces, according to the man's website, are meant to "engage viewers with the limits and wonder of human perception."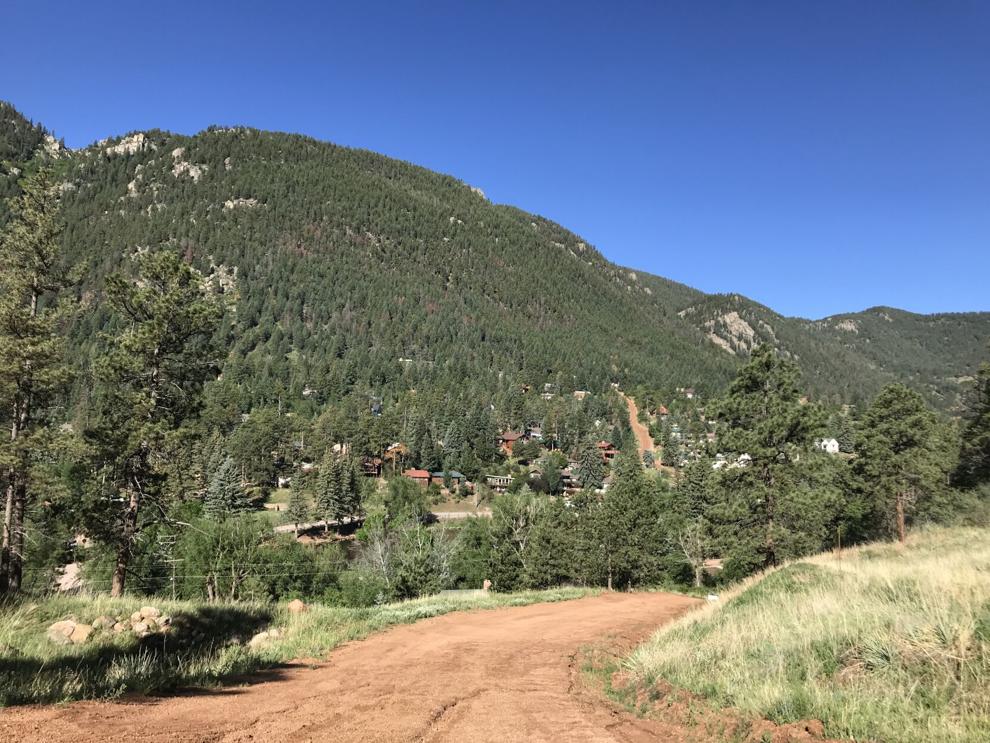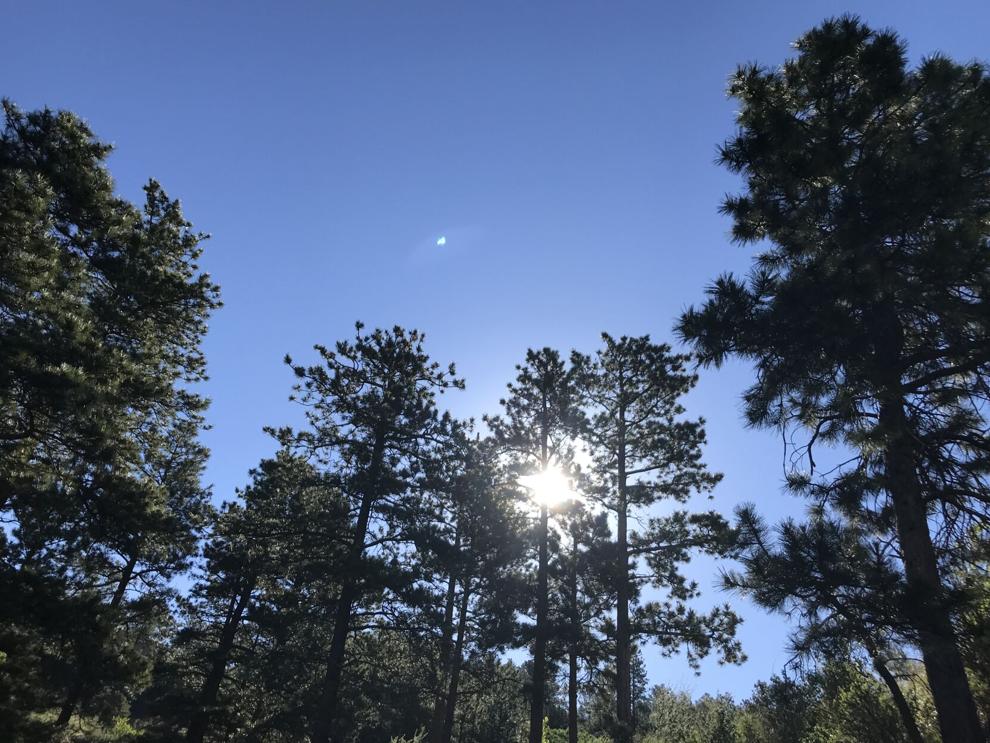 Turrell has designed and built 85 of these around the world. This is the only one in Colorado, finding itself here in this hamlet that is home to the Green Box Arts Festival, which recently debuted the Skyspace.
It's reached via a short trail through the woods above town. "There's this quiet journey," a co-founder of the arts fest previously told The Gazette, "and then you happen upon this euphoric experience."
The ultimate experience is had during shows, incorporating LED lights with natural rays from the oculus atop the room. Tickets can be booked online for sunrise and sunset shows Thursday-Sunday.
But anyone any day between 6 a.m. and 7:30 p.m. can visit the Skyspace via the Turrell Trail. It's marked on a road a block away from the gazebo.
A short way up this road, we found a sign pointing left for a thin trail. The trail soon switchbacks and crosses the road, rising to a restroom building. On the other side of the building, the road continues up to the Skyspace, nestled between the pines.
Hopefully on the way, you noticed the signs outlining the etiquette for visiting. That includes removing your shoes upon entry, no pets allowed, and no taking photos or videos inside.
Trip log: ~1 mile round trip (out and back), ~200 feet elevation gain
Getting there: From Colorado Springs going west on U.S. 24, turn left for Chipita Park Road and continue into Green Mountain Falls. Just before the lake, by the Red Cloud Serenity Club center, turn right on the bridge (intersection of El Paso Avenue and Hotel Street). Skyspace parking directly across the bridge. Trailhead just north up the road.
FYI: More rules and information at greenboxarts.org/skyspace.
SETH BOSTER, THE GAZETTE