(16 Jun 2021)
G.M. Tour & Travel, one of the largest retail travel
agencies in Thailand, has partnered with Amadeus to deliver
differentiated and personalized travel experiences.
With the Amadeus Travel Platform, G.M. Tour &
Travel can now access NDC and EDIFACT content in one merged
display.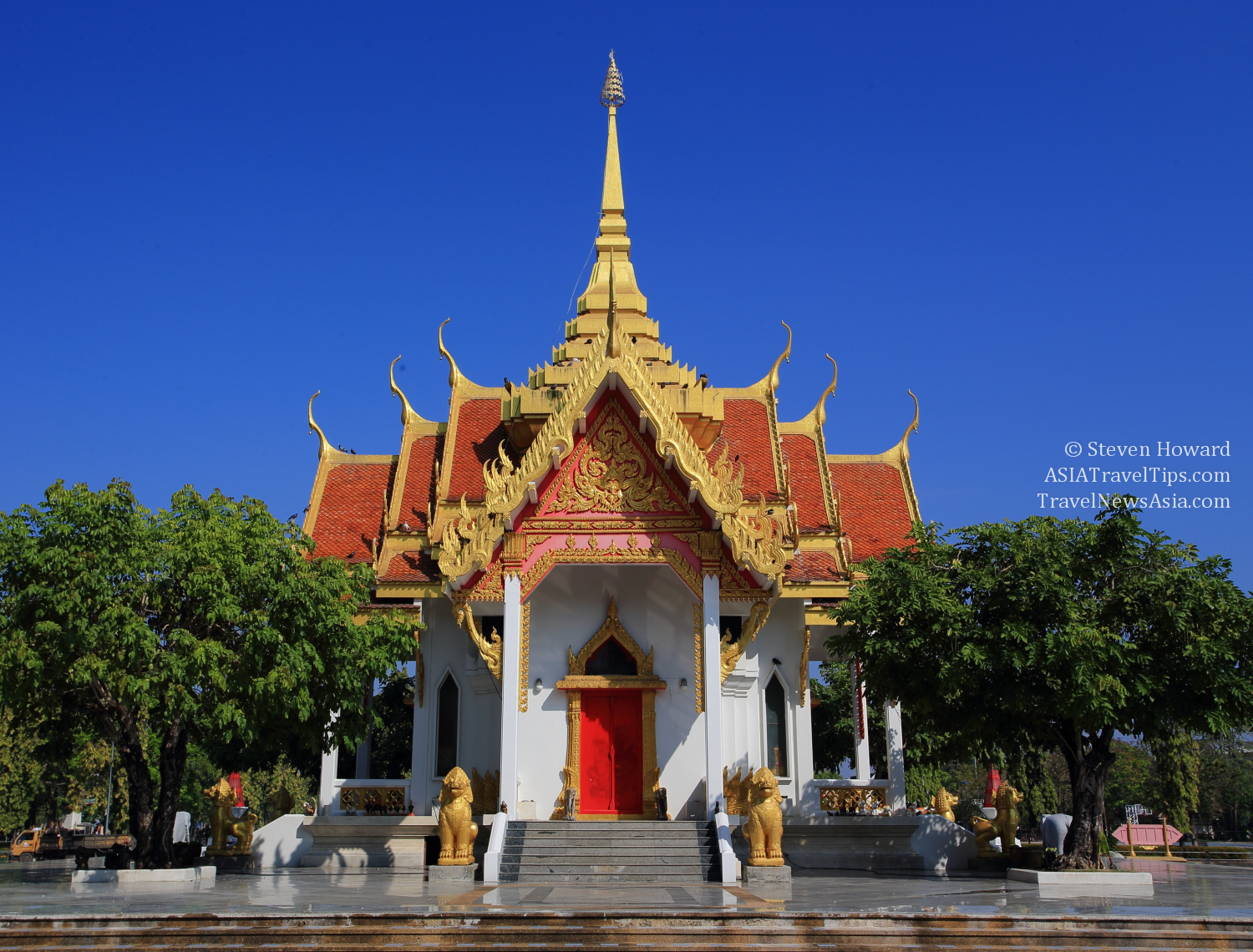 "Booking a trip is no longer as simple as it used
to be," said Kit Sananwathananont, Managing Director, G.M. Tour &
Travel. "Travelers now need information at their fingertips which
could make a key difference to them having a smooth or bumpy trip.
G.M. Tour & Travel is happy to partner with Amadeus to transform
our servicing processes, ultimately creating better
personalization and seamless journeys for our customers."
NDC, new distribution capability, is a critical enabler in the larger vision of
enhanced travel retailing.
Ramona Bohwongprasert, Senior Vice President of
Retail Travel at Amadeus Asia Pacific, said, "We are very
privileged to work with G.M. Tour & Travel to restart travel.
Travelers today want something simple, clear and a personalized
offer on one screen. With NDC, G.M. Tour & Travel will be able to
leapfrog into modern retailing and they will be prepared when
travel and tourism restarts in Thailand."
See also:

Future of Airline Distribution and NDC – Interview with Yanik
Hoyles, IATA and
NDC – Exclusive Interview with Kathy Morgan of Sabre Travel
Solutions
See latest
Travel Industry News,
Video
Interviews,
Podcasts
and other
news regarding:

Amadeus,

Thailand,

NDC.